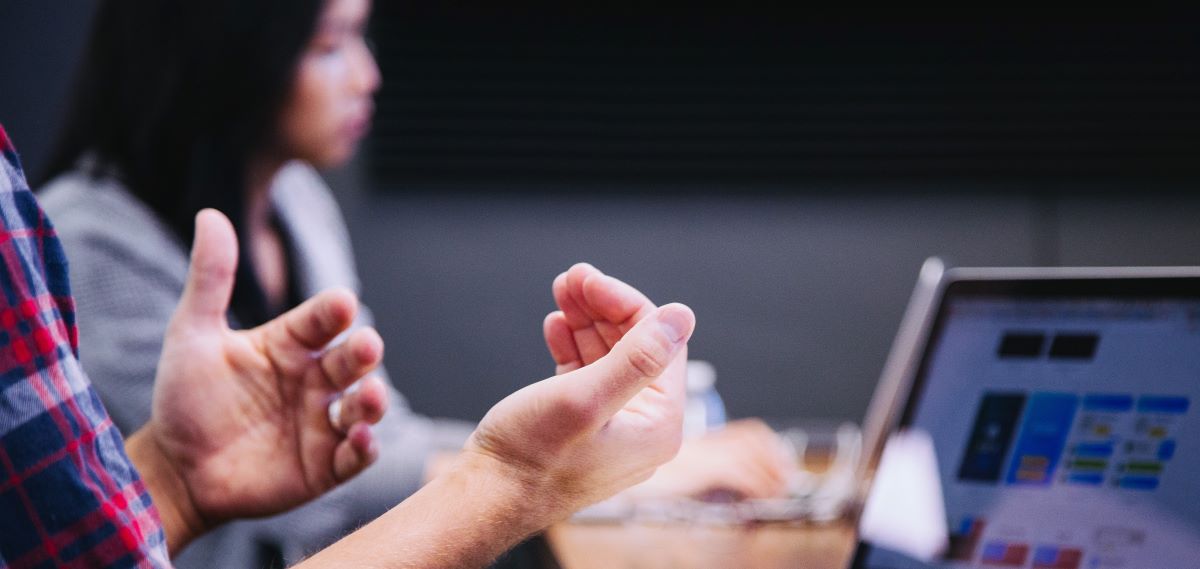 1% doesn't sound like a lot, does it? 
In his popular book Atomic Habits, author James Clear talks about how individuals underestimate the value of making small improvements and that by continuously improving just 1% every day, week, and month can yield massive improvements in the long term.
While the book focuses on personal productivity, the concept can be applied to a wide range of topics.  Take for example, what just 1% improvement looks like in healthcare spend. Most people involved in healthcare have heard or seen the factoid that $4.3T was spent in the U.S. on healthcare in 2021. 1% of that is $43B, which is larger than the annual revenue of Fortune 100 companies like American Express, Coca-Cola and Oracle.  
In the diagnostic testing marketplace, where billions of tests go unfilled every year, a 1% improvement in completion rate can significantly impact clinical care delivery, patient outcomes and healthcare organization business performance.  
We recently met with a regional diagnostic testing lab experiencing a 20% incompletion rate resulting in tens of thousands of unfilled orders every month. Using Claire to drive a conservative 1% improvement, thousands of incremental tests (and the important clinical insights they yield) could be processed by the lab every year. Claire's  conversational AI-powered communications platform helps people overcome barriers to test completion with easy, convenient scheduling on their terms, convenient collection options and results in plain language. 
Ready to see what 1% – or more – better looks like for your organization? Contact us to learn more. 
1% is a lot bigger than you think! 
https://clairehealth.com/wp-content/uploads/2023/09/meeting-discussion-with-laptop-1200x569-1.jpg
569
1200
Robb Verna
https://clairehealth.com/wp-content/uploads/2023/06/Claire-logo-white.svg
Robb Verna
2023-09-11 11:17:03
2023-09-11 11:17:03
The Power of 1% Better